Vietnam - Laos Package Tours
Landlocked Laos is a perfect combination of best elements of Southeast Asia. Laos promises to offer best adventures as it is a landlocked and mountainous area covered by jungles and scattered with remote tribal villages. Actually, this "land of million elephants" deserves all that it receives. Adventure lovers can lose themselves in underground caves and evergreen lush jungles or even have a chance to trek through some of Southeast Asia's most amazing primeval forests. Laos has so much to offers and similarly, there are so many reasons to be a fan of Laos. With its own natural charm favored by ideal weather conditions, this lovely land, from the past to present, keeps surprising visitors. The history of the Vieng Xai Caves, ancient temples, or Luang Prabang cuisine – all has proven itself as one of the most appealing destinations in Asia or in other words, it is an authentic Asia. Although the country appears rugged, Vientiane capital city sounds cosmopolitan with the world-known café culture, palm-shaded streets, shining stupas as well as colonial buildings. Come to Laos, you can have a chance to experience to the utmost with a laid-back atmosphere, diverse culture and most friendly and highly cultured people; therefore, tours to Laos has increased in number with travel agencies and travel information to facilitate visitors.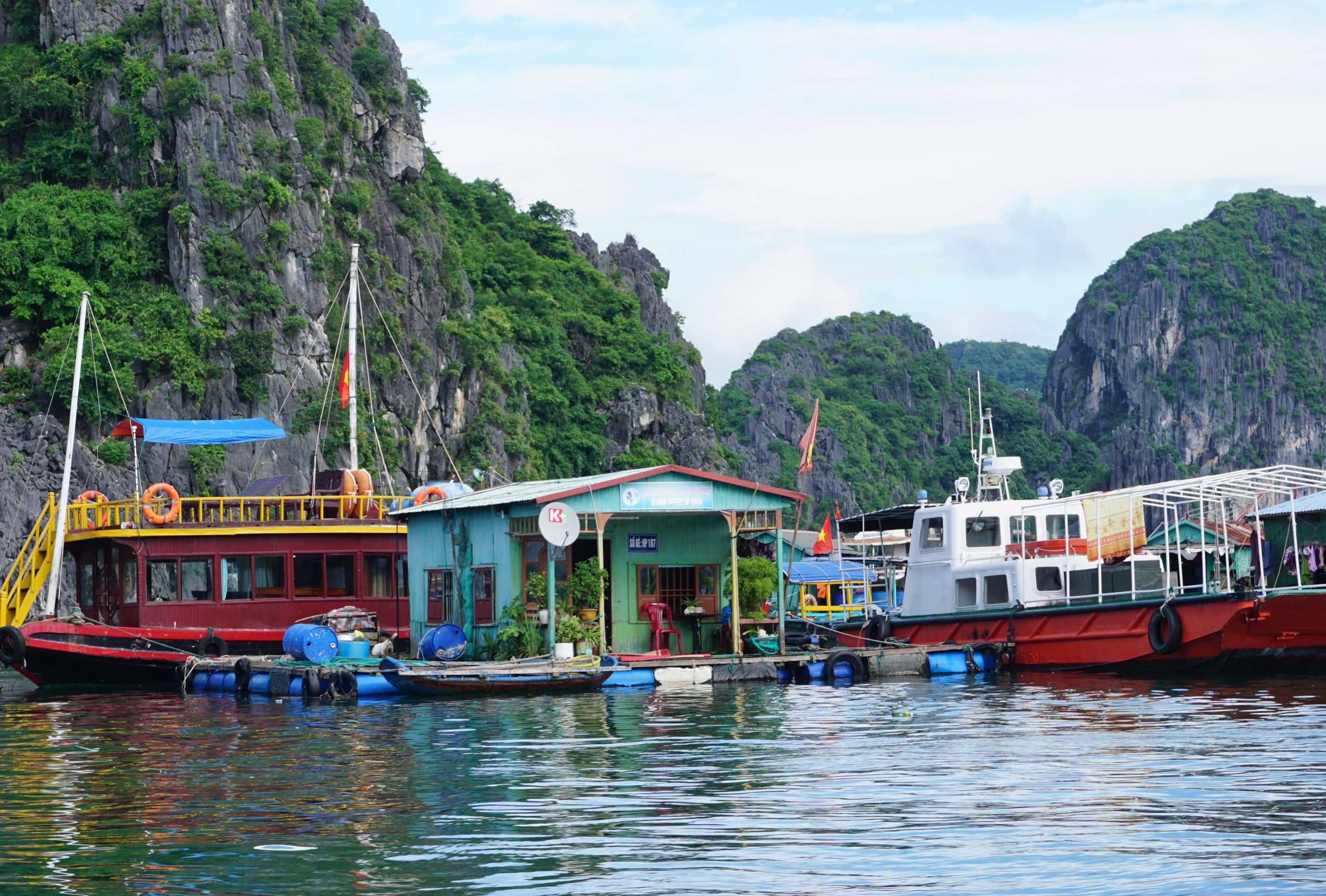 Ho Chi Minh City Mekong Delta Danang Hoi An Hue Hanoi Halong Bay Vientiane Luang Prabang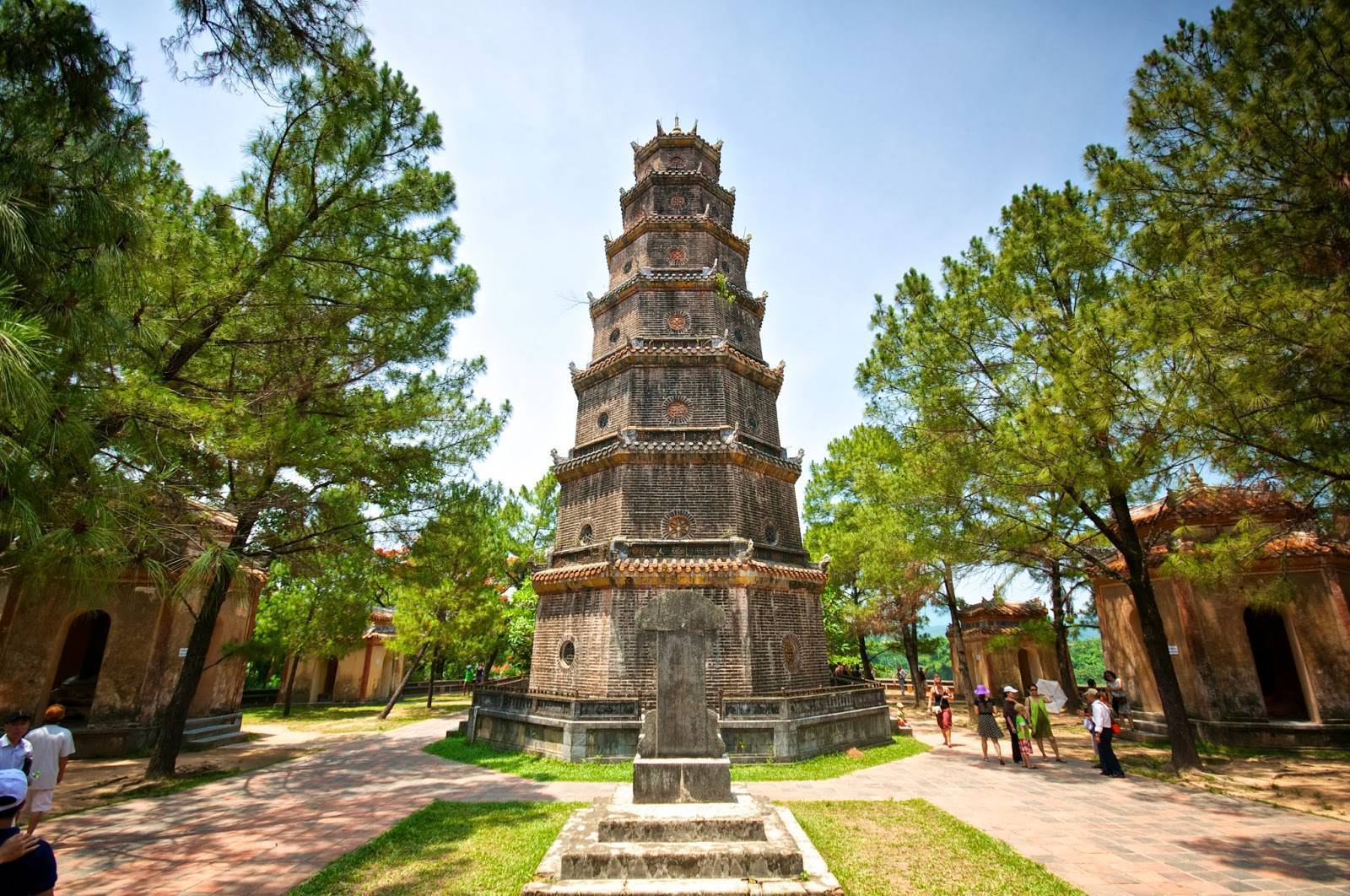 Ho Chi Minh City Mekong Delta Cu Chi Tunnel Hoi An My Son Sanctuary Hue Hanoi Halong Bay Vientiane Luang Prabang
Hanoi Halong Bay Ho Chi Minh City Mekong Delta Vientiane Luang Prabang
Indochina, throughout the long-established history, is still an exotic destination for travelers to unlock all the mysteries and legends which have recently been opened to the world. Hardly can travelers find such an amazing land like Indochina where tradition and modern, cultures and religions, manmade and nature destinations are perfectly combined.
Indochina tours to Vietnam will be enchanted by different stunning landscapes stretched from the north to the south. It may be evergreen hills in Sapa, a surreal seascape of limestone islands in Halong Bay, majestic monuments, museums and colonial architecture in Hanoi, or tropical oceanic waters of Mui Ne.
Laos in Indochina tour packages will make travelers overwhelmed by thick mist-covered mountain peaks, glistening tea leaves blanketing the mountains or provided the insightful narrative about the history of the Vieng Xai Caves, the cuisine of Luang Prabang and traditional fashion of Laotians.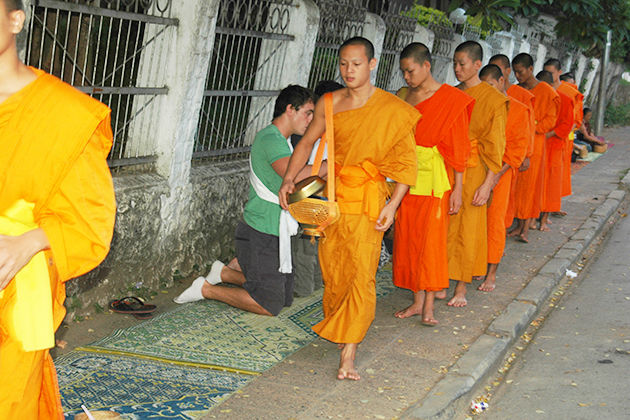 Eventually, visit Cambodia in Indochina travel packages means you are exploring an empire of temples, the culturally rich country renowned for antique, sophisticated and sacred Angkor Wat and the magnificently mighty Mekong River cutting through the country. Stepping out of the historic and enigmatic picture, tourists can enjoy urban life with cosmopolitan cafes and diverse nightlife in Phnom Penh or Siem Reap.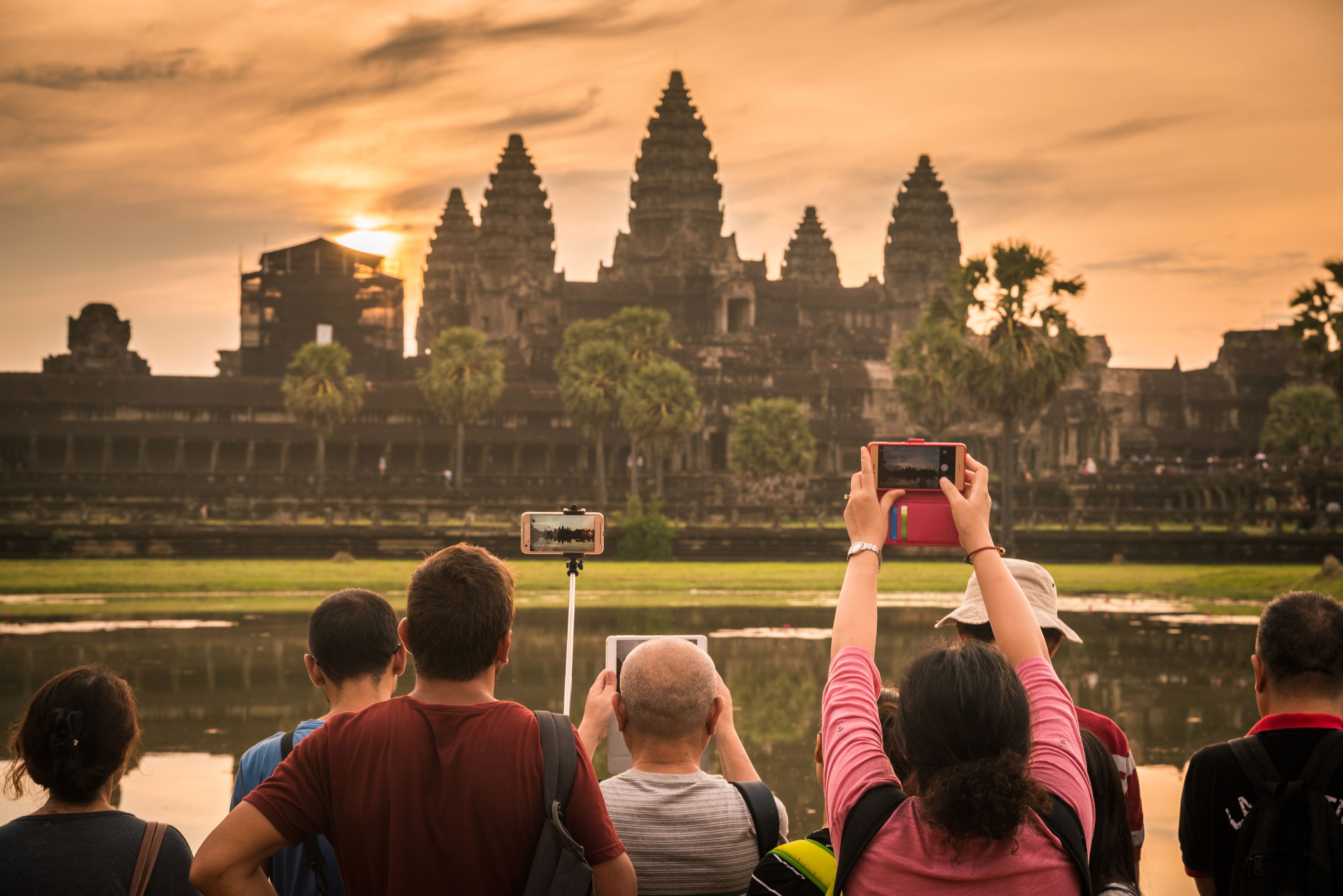 The Indochina holidays and travel packages are offered by Cozy Vietnam Travel, one of the leading Southeast Asia and Indochina travel company, with a variety of private tours for individuals, groups of all sizes and families to visit Vietnam – Cambodia – Laos. You can also tailor an exclusive tour if you do not find any suitable ones. Contact us Cozoy Vietnam TRavel now and start planning a vacation to mysterious Indochina