Edelweiss, Swiss largest leisure airline (under Swiss International Air Lines), will open a direct flight route between Zurich and Ho Chi Minh City this November. Two flights using the Airbus 340-300 will be served every week. Planes will take off on Tuesdays and Fridays from Ho Chi Minh City, Mondays and Thursdays from Zurich.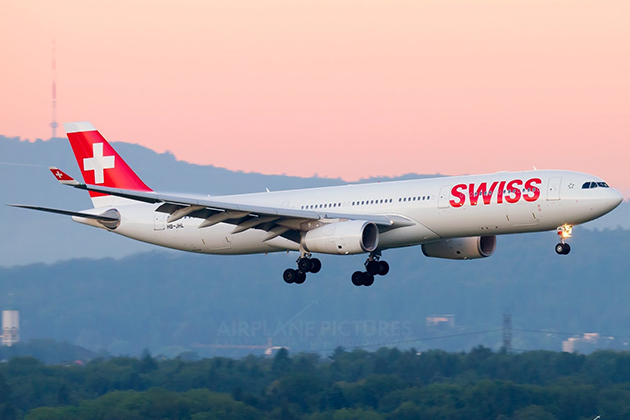 CEO of Edelweiss, Bernd Bauer, said that international tourists are very interested in destinations in Vietnam, which are becoming more and more popular with Swiss. According to the General Statistics Office, from January to May in 2018, over 16,500 passengers from Switzerland came to Vietnam, increasing 4.2% from this period last year. The airline expects to transport 10,500 passengers to Vietnam annually, bringing over US$32 million to revenue. This is a good chance for Swiss to set up their plan for Vietnam vacation.
Edelweiss Launches Direct Flights to Vietnam
Urs Eberhard, Switzerland Tourism's vice president claimed that 15000 nights in Switzerland were spent by Vietnamese tourists in 2017, a double growth compared to this in 2014.
As the enormous potential of tourism among the two countries above, launching direct flights aims to shorten traveling time, boosts tourism demands of the two countries.
Online tickets will be available soon to support passenger to book easily. Now, Edelweiss together with Vietnam tourism agents are preparing to create Vietnam-Switzerland tours serving tourists from the two countries.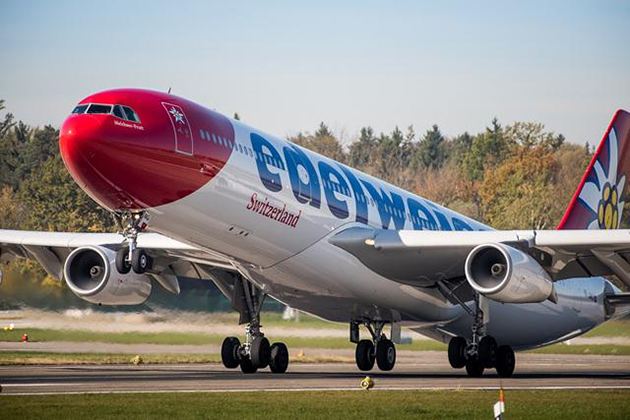 Tips to travel by plane from Switzerland to Vietnam
According to Ministry of Foreign Affairs Vietnam, Vietnam only exempts visa for Swiss with diplomatic purpose, so if you are Swiss and want to travel to Vietnam, you have to contact to Vietnamese embassy in Switzerland to obtain for the visa.
The flight time from Zurich to Ho Chi Minh City is 12 hours and 5 minutes. Departure starts at 12h45 (Zurich). So you should prepare yourself to enjoy a sleep on the plane.
Vietnam uses English as a second language so you should use English instead of French or German.
Vietnamese currency is Vietnam Dong (VND), which 1.00 CHF is equal to nearly 23,000 VND. Things in Vietnam are quite cheap. For example, a cup of cappuccino costs about 1.85 CHF.
Vietnamese people are very friendly and hospitable so you can easily require their support if facing any problems in Vietnam.