Nha Trang is one of the most stunning destinations for tourism not only in Vietnam but also all over the world. This reputation is obtained by the amazing beach, endless white sand, modern amusement centers or 19 charming islands to visit. But it will be a great mistake if skipping shopping in Nha Trang. Markets and shops in this coastal city are willing to fully supply your demand of purchase with a broad range of products such as seafood, clothing, handicraft, and jewelry. Read on to find your favorite things to buy on a Nha Trang tours.
Souvenirs
Pearl
It is said that people visiting Nha Trang just find and buy valuable pearls. Thanks to the suitably natural condition of the city, Pearls grown in the specialized waters of Nha Trang own unique beauties of luxury and delicateness which are extremely different from ones in Phu Quoc or Vung Tau. However, you should prepare a large amount of money to purchase this high-class jewelry (average $100 per item)
Some trustworthy shops in Nha Trang: Hoang Gia pearl (20 Tran Phu Street); Saigon Pearl (150 Hung Vuong Street)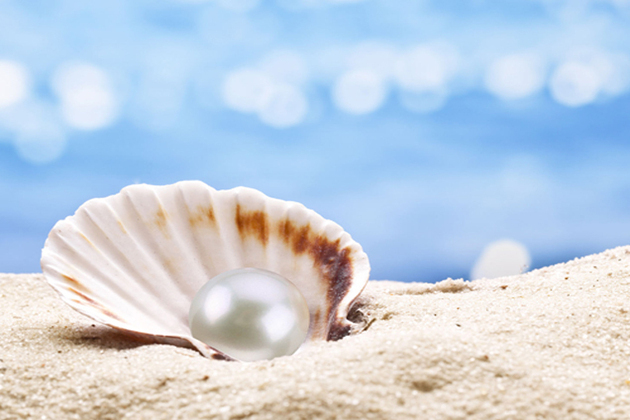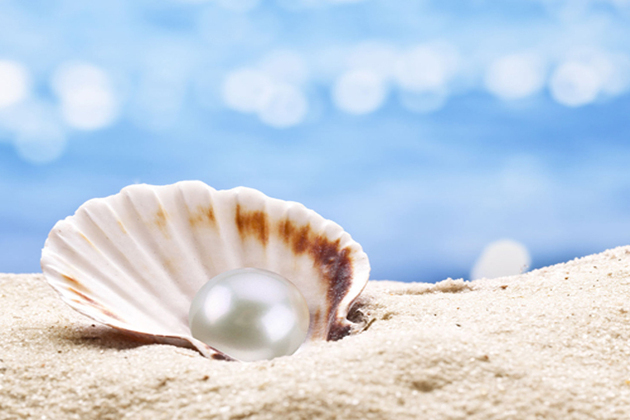 Pottery
If you love fine art handicraft, how about bringing home some souvenirs made from pottery? The talented artists by their creativity change simple bowls, cups, and vases into masterpieces. The delicate pattern and the historic decoration leave tourists the great impression and glamor. The reasonable price is also an attractive point making pottery items popular.
Where to buy: Bau Truc pottery (135 Hoang Hoa Tham Street); My Village (6G, Hung Vuong Street)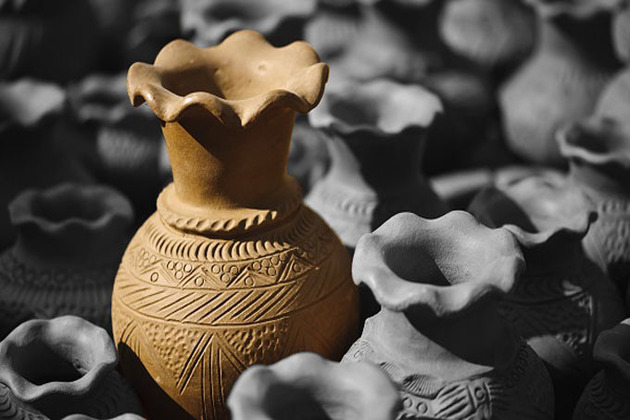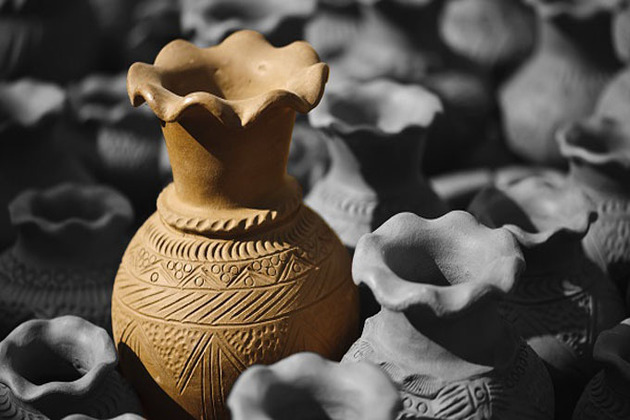 Clothing
You are in good mood to buy some clothes to renew yourself and Nha Trang will never make you disappointed. Tailored clothing is always available from adorable dresses for ladies to elegant suits for gentlemen. Quality is what puts Nha Trang clothing on the map. When you want something unique followed your idea, you can bring both of your design and your chosen fabric to the tailor. They will complete your dream clothes within a day.
Some recommended tailor shops: Hoang Yen tailor (128 Nguyen Thien Thuat Street); Silk and Silver Nha Trang (6 Tran Quang Khai Street)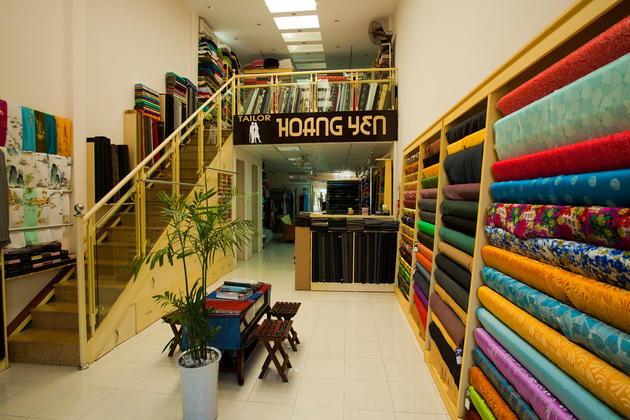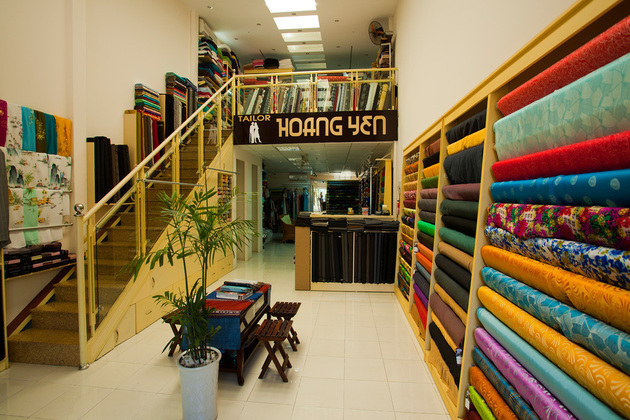 Specialties
Seafood
If you are crazy with this type of food, congratulate on going to the paradise. With the diversity of fresh seafood from shrimp, crab, and echinus to many kinds of fish, you can immerse yourself in a party of grilled seafood on the beach with the brilliant spectacles of the sunset. Seafood in Nha Trang is so delicious that the grumpiest people have to show their admiration. Getting up before the dawn, going to the wet markets and buying the fresh seafood just caught by fishermen, you will have the wonderful experience that you might have never done before.
Some recommendations on seafood market are Nha Trang Market (Ben Cho Street) and Vinh Luong Market (1A National Road, Luong Son, Vinh Luong).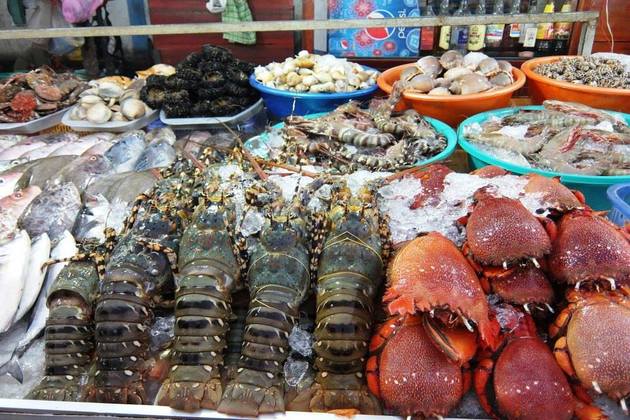 Mango Rice Paper
Banh trang xoai (its name in Vietnamese) is the must-try food on your Vietnam Vacation in Nha Trang. The making process is quite simple despite its awesome taste. First of all, the juiciest and sweetest mangoes are blended, then boiled and stirred together with sugar for nearly 3 hours till it becomes concentrated mixture with an alluring smell. Next, the mixture of mango and sugar is poured on a tray and dried until touching the top of the hand finger feels no longer sticky. The taste now is the perfect combination of sweetness and a little bit of sourness. This food is a healthy and tasty dessert for people at any ages.
You can find mango rice paper at local markets in Nha Trang and the price of 100 grams is around $1.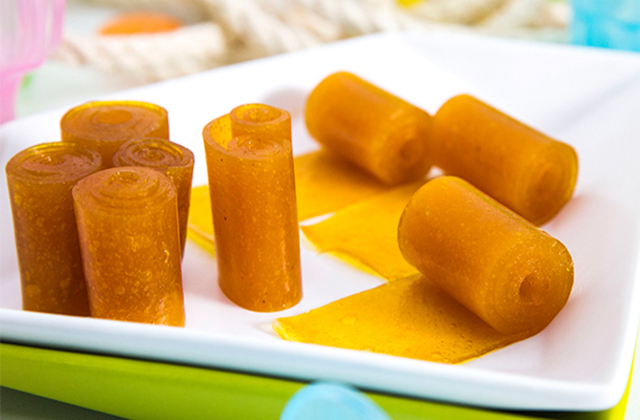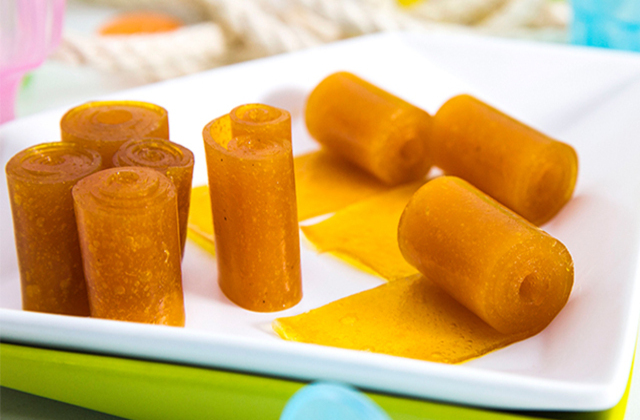 Bird's nest
This worthwhile material is used to make well-known products such as salaganes' nest drink and salaganes' nest soup. They are the miracle natural medicine for skin's health which supports the growth of cell as well as boosts overall immunity. The only thing when buying salaganes' nests you should concern is to choose prestigious producing companies like Khanh Hoa bird nest company to avoid fake or low-quality products.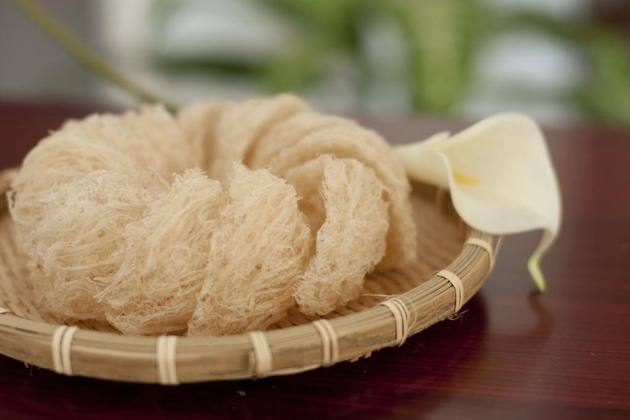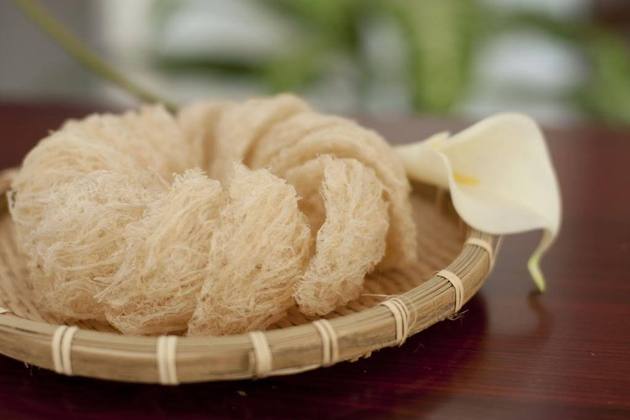 Tips for shopping in Nha Trang
Bargain
Vendors in Nha Trang always show you the higher price of what you want to buy. Don't worry. Just tell them the lower price that you are able to purchase. Provided that it is ok, they will sell the product immediately. Bargain seems normal in Vietnam but strange with foreigners. Nevertheless, practice makes perfect. You even feel bargain is an interesting step of shopping.
Be an early bird
This tip is absolutely right for buying fresh food. The earlier you go to the market, the fresher food you can buy.
Shop at trustworthy places
Some people sell the fake or low-quality versions of valuable things for profit. Check the reputation of the shop carefully before making the decision for purchase. Besides, don't believe strangers on the street who recommend you to come to their shops because the prestigious ones do not need this type of advertisement to attract customers.