Con Dao is one of the most stunning islands of Vietnam. It is known as an island of prisons with quarrying rooms, cells, byres, tiger cages, and cemeteries. Moreover, it also famous for pristine beaches and the Con Dao National Park with diverse floras and faunas. Check out and take not the top list of amazing thing you cannot miss in Con Dao Island. Enjoy reading!
Hit Con Dao Beaches
Con Dao beaches are well-known for it turquoise waters sparkling like a jewel and power white sand. Especially, Con Dao beaches are never crowded so you can fell extremely relaxed while being there. The most beautiful beaches in Con Dao island are Dam Trau beach and Dat Doc Beach. You also can take a quick ride along the coastal road to admire the beauty of Lo Voi beach. Head to Dat Doc beach to take a lot of awesome photos of the dramatic "Elephant Mountain" which looms over the beach and to relax at Six Senses Con Dao Resort. Trust me, you absolutely want to linger there.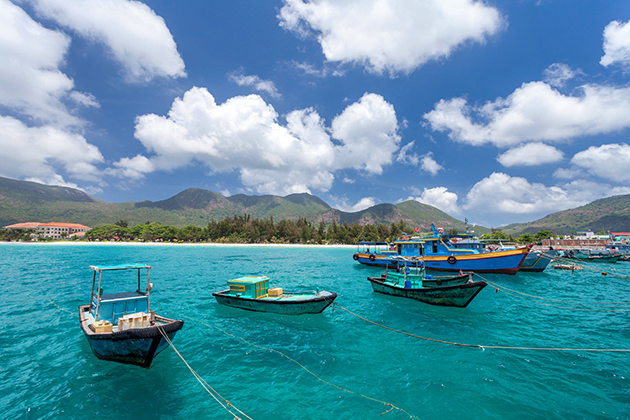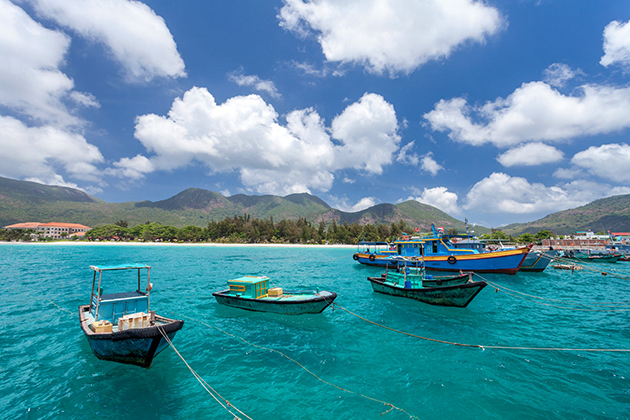 Pay a visit to Con Dao prison
Built by French colonists in 1896, Con Dao Prison is the place which jails those who were trusted to be dangerous to the colonist government. Wander around Con Dao Museum to see a huge number of relics related to the island's magnanimous past. Visitors will be surprised by beautiful colonial architecture dotted with terrifying life-sized sculptures depicting the torture and abuse of prisoners. Make sure you don't miss the tiger's cages built in 1940 by the French to keep prisoners of war. It is where political prisoners were caged in the cells like animals and suffered from agony by many brutal methods of torture. The tiger cages were hidden away from the main prison and only were discovered and revealed to the public when a visiting U.S. congressional delegation investigating the Vietnam War in 1970.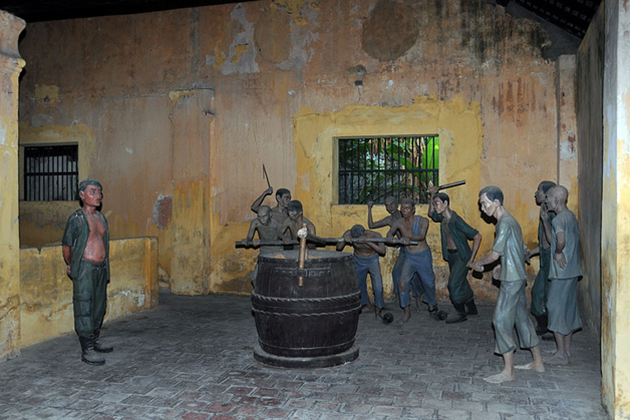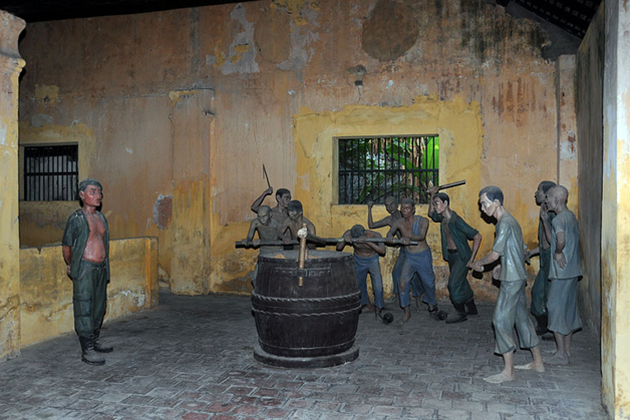 Enjoy the water world by scuba diving and snorkeling
Con Dao is considered as one of the best destinations for scuba diving and snorkeling in Vietnam. Tourists will have a chance to discover the amazing underwater life. Immerse yourself in the marine world to see a huge number of sea animals such as green turtles, cobia, hawksbills, batfishes, giant barracudas, whale shark, and many hosts of colorful tropical reef fish. The average price of a snorkeling tour with necessary equipment is more than 500.000 VND per tourist.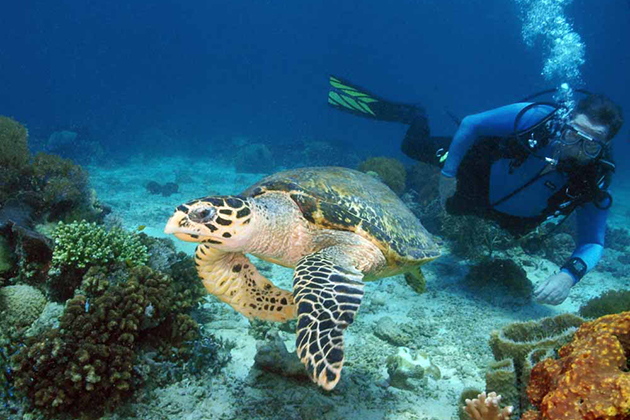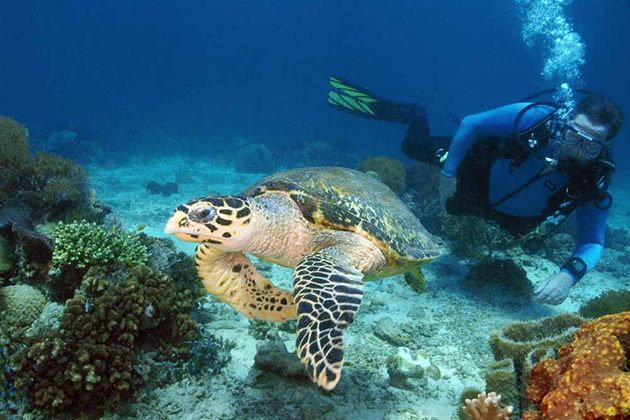 Visit Con Dao National Park
As one of the most important natural reserves in Vietnam, Con Dao Natural Park is the place that ecological tourism and scientific researchers cannot miss. This park impresses with its ecological diversification as well as many beautiful second-to-none landscapes and seascapes. Climb up to the top of Thanh Gia Mountain to get the breathtaking view of the island. Don't forget to bring your camera to take a ton of amazing photos while enjoying great feelings with fresh air. After wandering around the park, tourist can soak up in Ong Dung beach which will bring visitors unforgettable moments. Relax on the beach before snorkeling to admire colorful coral reef from under the seabed. It's awesome to appreciate the fanciful and exotic at sunset there.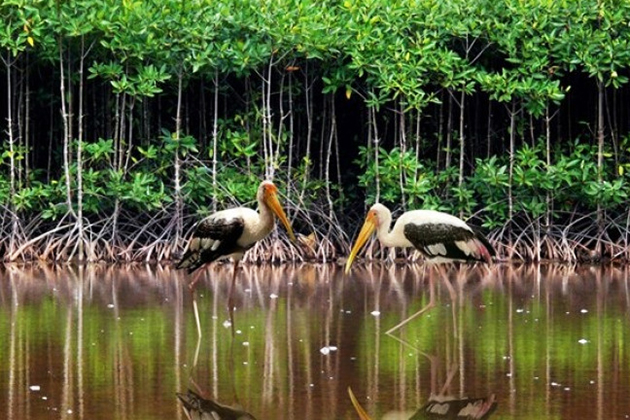 Go fishing
Another interesting experience you cannot miss in Con Dao Island is fishing. This joyful activity promises to bring you a totally different feeling. One of the best location to fish is Nhat beach which is mostly chosen by many professionals. Don't worry if you are not good at fishing because the island offers two kinds of fishing which are fishing for fun and professional fishing. The first kind is suitable for tourists who have a passion for fishing as well as basic skills in fishing. The other kind is preferred by tourists who want to try for fun and get hands-on experience.
Feel free to contact us if you need more information about Con Dao tours or any destination throughout the country. Hope you have a wonderful Vietnam vacation.